The Sense monitors the CO2 content in the indoor air of the room but also monitors humidity, noise, temperature, lux and volatile organic compounds (VOC) such as odours. The device visually shows when the air quality is poor and when action needs to be taken. Blue indicates good indoor air quality, orange shows poor quality, and red means unhealthy indoor air.

The price of this device includes VAT and € 0.05 of Recupel contribution.

Why buy a Sense for your home?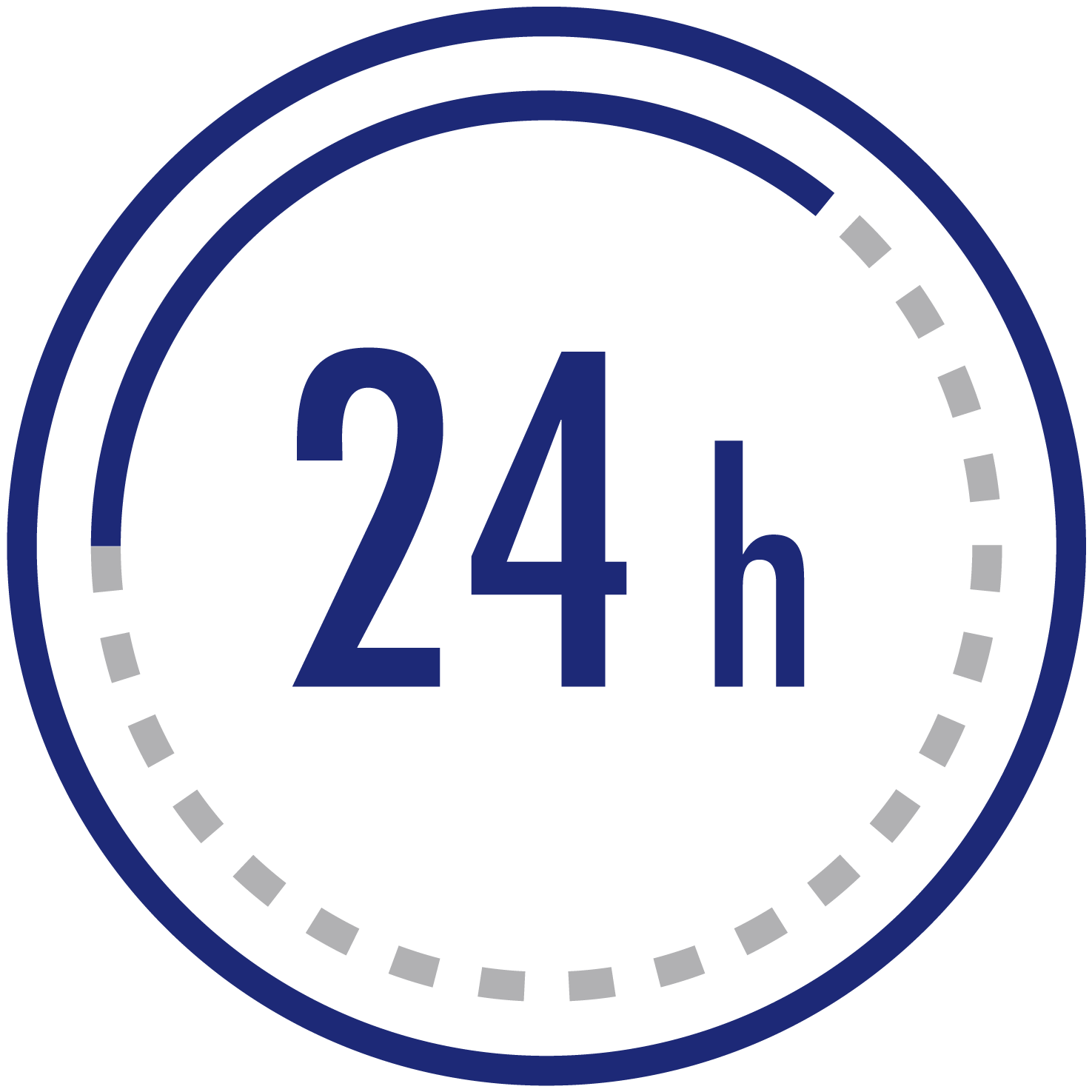 LIVE HEALTHY INDOORS
Improve the health, productivity and comfort in your home.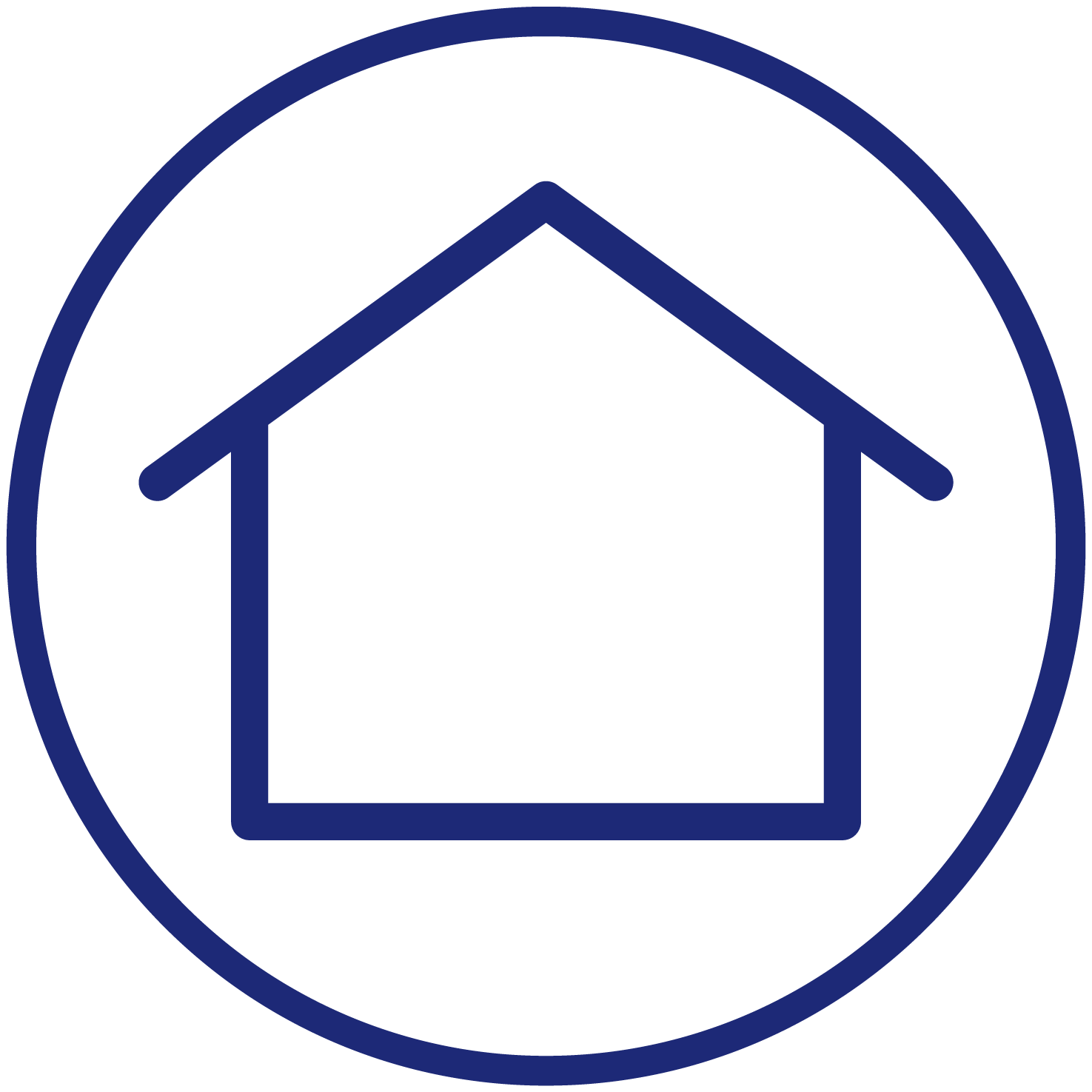 IMPROVE YOUR HOME
Gain insight into structural problems of your home and take targeted action to guarantee the indoor air quality in the long term.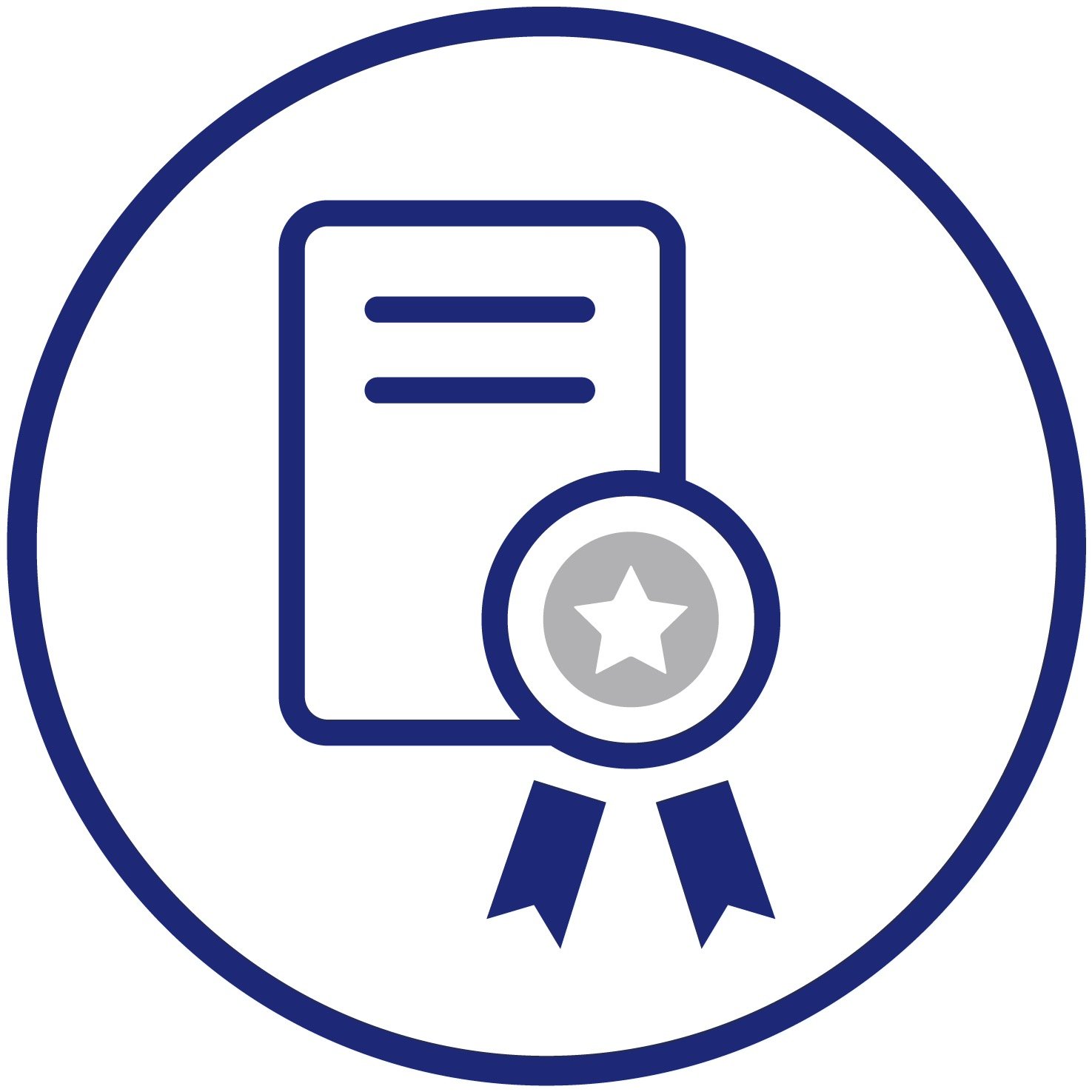 SOPHISTICATED DESIGN
Intelligent, clean design that fits perfectly into any interior.
Measure the invisible
Sense includes six smart and advanced sensors that monitor indoor air quality for you. The sensors continuously measure the most important factors that influence your health, comfort, and productivity.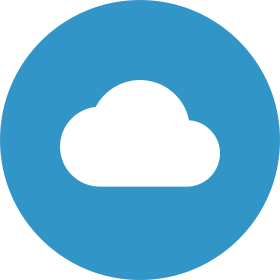 CO2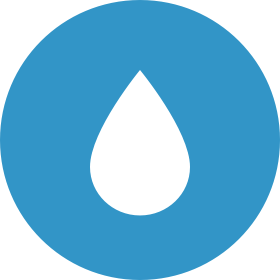 Relative Humidity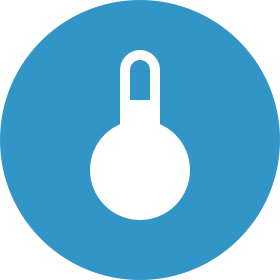 Temperature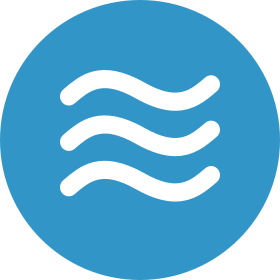 VOC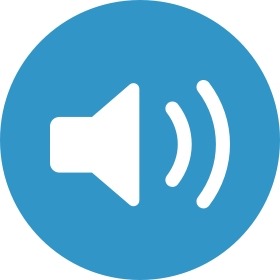 Noise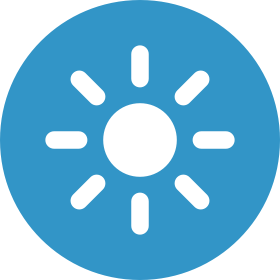 Lux
Comfort Index: unique Renson calculation
The RENSON COMFORT INDEX is a representation of the 'comfort' in a space. Renson uses several sensors to determine a sign of comfort. The Renson Comfort Index is a guide value based on a scientific analysis of factors affecting indoor comfort, such as CO2, temperature, relative humidity, VOCs, noise, and lux.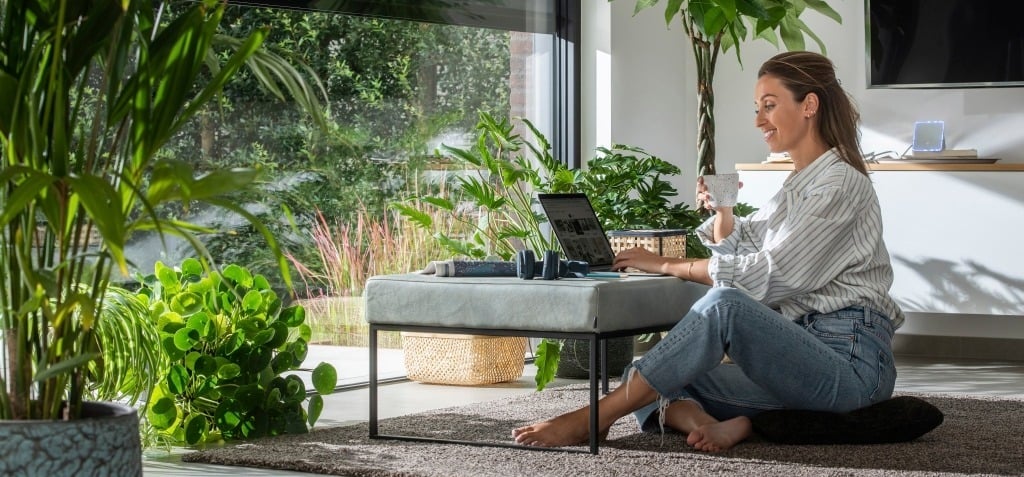 How does Sense for Home work?
A large LED ring and icons on the device itself provide a simple way to show the indoor air quality and when action needs to be taken:
Blue
Air quality and/or comfort = good. No action is required.
Orange
The air quality and/or comfort = average. Please note.
Red
Air quality and/or comfort = poor. Take action and ventilate the room.
Download the manual of Sense here
In addition, you can set this visual LED feedback according to choice: based on CO2, Renson Comfort Index, or selection of sensors.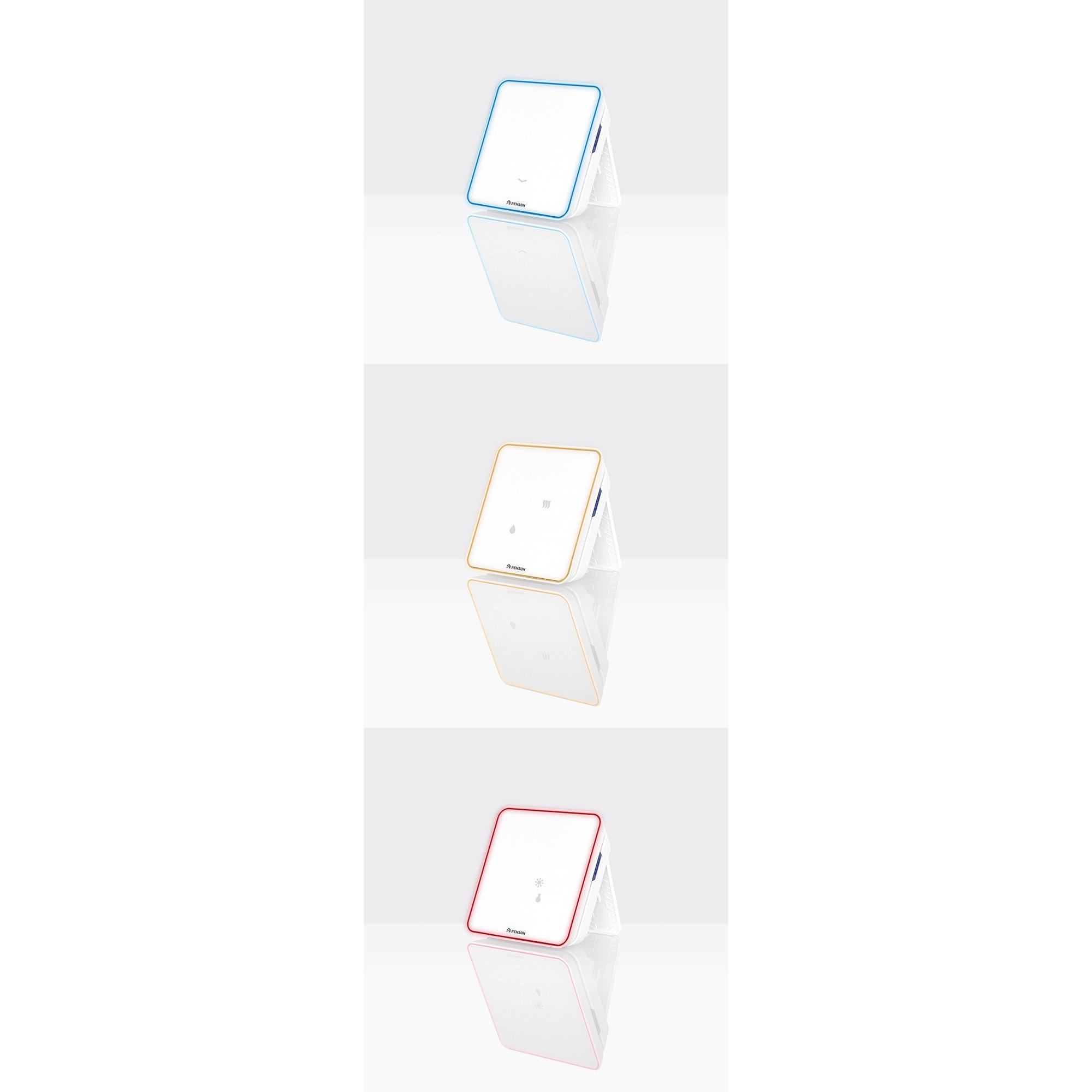 Consult and monitor your indoor air quality via the Sense mobile application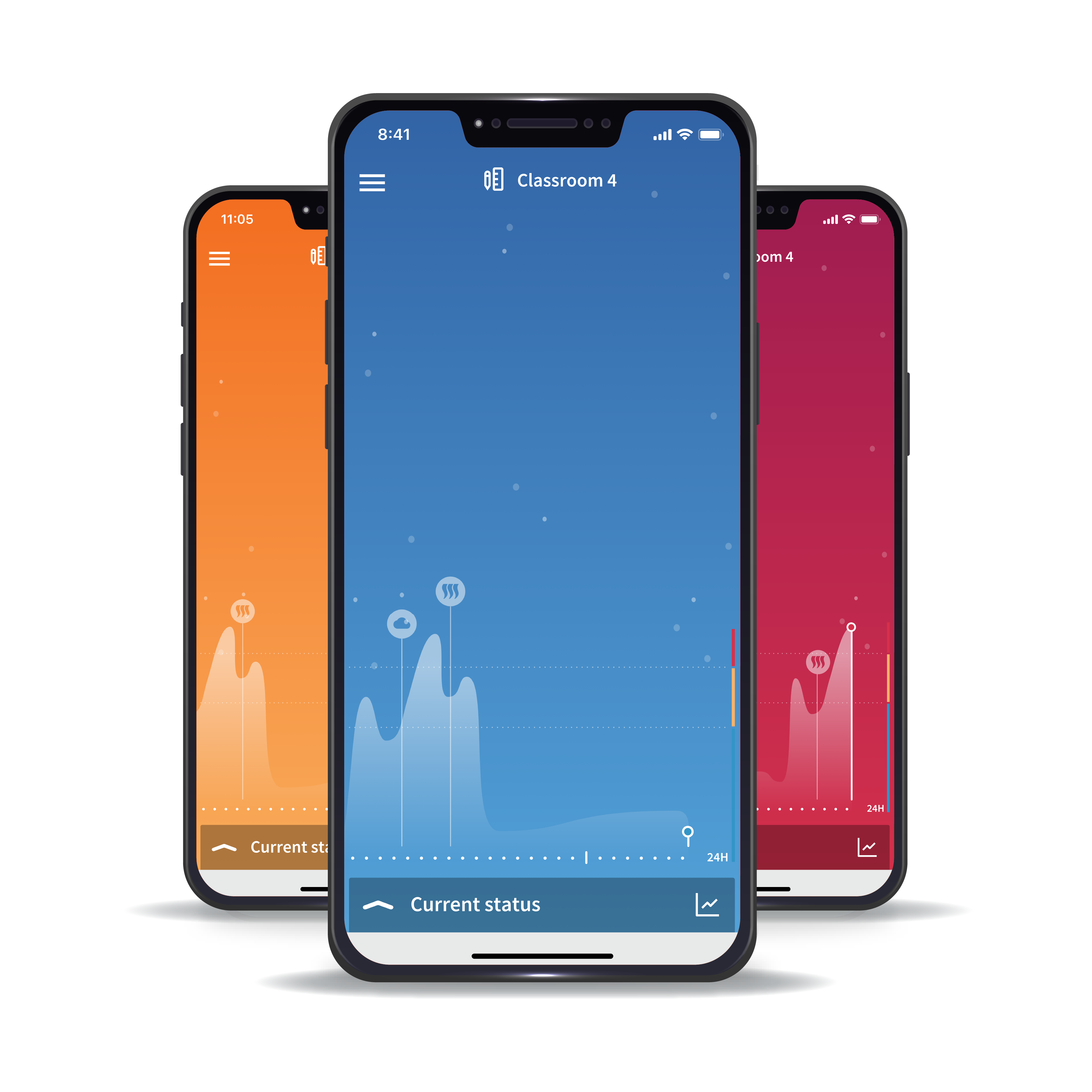 The handy Sense app gives you a clear overview of your indoor air quality. You can also easily get access to your live data from a distance.
Check out historical data up to one week back
Get insight into your indoor air quality via live data
Configure your Sense device easily and quickly
Personalise your device and decide how you want to set your LED feedback
Download the Sense app from AppStore of Google Play Store.
Simply install the mobile application on your smartphone and consult your data.
Technical specifications
Type of CO2 sensor: NDIR CO2 Sensor
Measuring range: 400-5000 ppm
Calibration method: Self-calibrating (ABC logic)
Installation: Standing or wall mounted
Power supply: Mains power (cable + adaptor)
Wi-Fi: 802.11 b/g/n @2.4 ghz (5ghz not compatible)
Data logging: Datalogging is possible via mobile application
Automatic software updates
Network specifications: Compatible with WPA, WPA/WPA2, WPA2 Enterprise (limited support).
App requirements: 35 Mb Android / 45 Mb iOS